The first time I ever loaded a roll of any sort of film into a camera was early 2013. Agfa Vista 200 into a Canon 1000F with a Cosina 19-35mm lens. This was the beginning of my photographic journey with analogue media and the beginning of an artistic partnership with a medium so versatile and tangible that it would shape my creative decisions for years to come.
From this time until around the start of 2016 I took a picture of absolutely anything that was of interest. It was documentary for a non-existent audience. At this point I had no idea I wanted to be a photographer and had very little understanding of what it was I was actually doing. My practical application of technology was, and always has been, on point. Any camera, any lens and any lighting condition could be used in synergy to create the

exposure

I wanted. I have been able to expose natural light by eye for a few years at the time of writing this. What I couldn't do was take, in its most simple terms, a good photograph. In all honesty I still can't, but I am infinitely closer to where I want to be than I was back then. The biggest challenge was, and still is, that I have absolutely no academic background in

photography.

All of my academic research and development was spent on cinematography and motion picture theory. Why does this matter? What does this mean to someone trying to become a master of what they do? Because we learn from our mistakes and other people's too. Without ever having read up on the greats, what inspirations and revelations are left dormant? 
I look back at the first few years of my work on film and wander why I bothered - so much of the same. If I think more clearly it was not the waste of time I usually ponder. I spent much of my free time shooting on the streets of the cities I lived in (Lincoln, York, Gloucester and Oxford) and developed my understanding of natural light. I began to refine what was in my camera's viewfinder, started to make pictures that didn't make me feel ashamed or defeated. I think that the moment your own work doesn't make you hate yourself is the first step in the right direction. This took me around four years to experience and over 500 rolls of film. Things take time and I will state here that my intention is to become a master of craft; to become a master photographer. 
Throughout 2014 and 2015 I refined my capture process both mentally and physically in the way I actually used a camera to take a photograph. I had been used to working with digital cinema mediums up until this point and had to try and replace all of the binary rules of digital with the analogue waves of film emulsion. Even a basic understanding of signal to noise ratios versus granularity dictates the

way

in which we can capture light, the size we can print to and even the way our audience will interact with our artwork.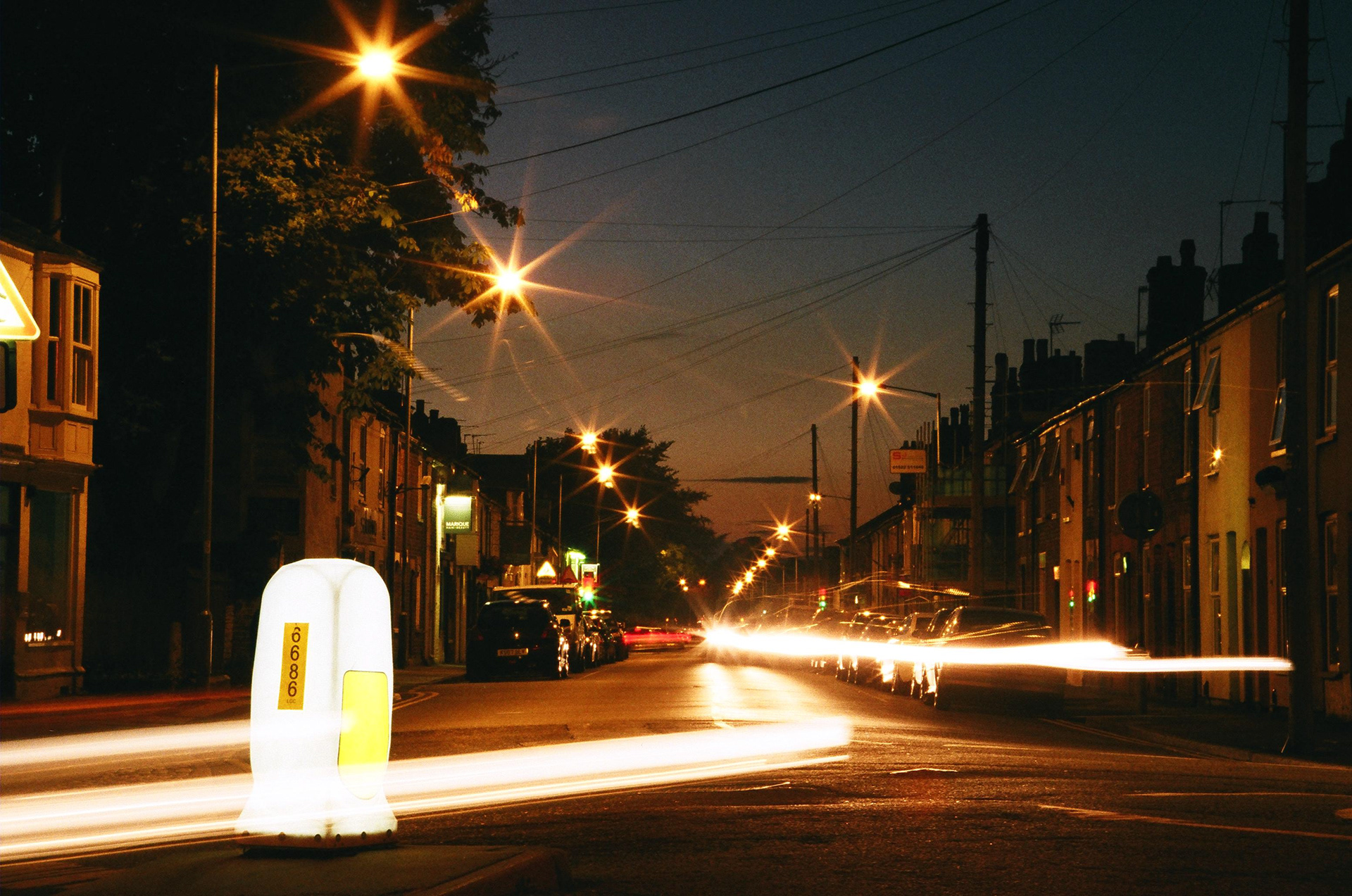 By the end of 2015 I began to understand how we create an image that can communicate, that is alive and well. In 2016 I began to become a sculptor. That is, not a person that crafts an object from a constituent material such as wood or clay, but as a photographer that begins with a full frame and starts to remove things from the frame to create an image with meaning, life and a voice. This was my very first step into my life as a film photographer and it took me four years to take. It is worth noting here that my first major evolution as an artist was in no small part down to the explorative travel to Amsterdam in late 2015 with my good friend, teacher and writer Sean Beasley and the few rolls of film that followed before the start of 2016. During these final months of the year saw me leave/lose my home, my partner and my job and relocate from the City of Oxford to the City of Gloucester. Creativity blossoms in sorrow.
It is also worth mentioning that I love kit (for the techies out there). Plain and simple, but unlike most camera strokers, I use mine in anger. But at this time I had not settled on my tools or my process which are now an almost fundamental part of my life and bodies of work. Inconsistency is not your friend. 
This is my website, my portfolio, my portal and my scrap book. This is where I am and this is where I will be. Every series I want you to see and every mistake I don't. 
This is Joshua Elliott Cole.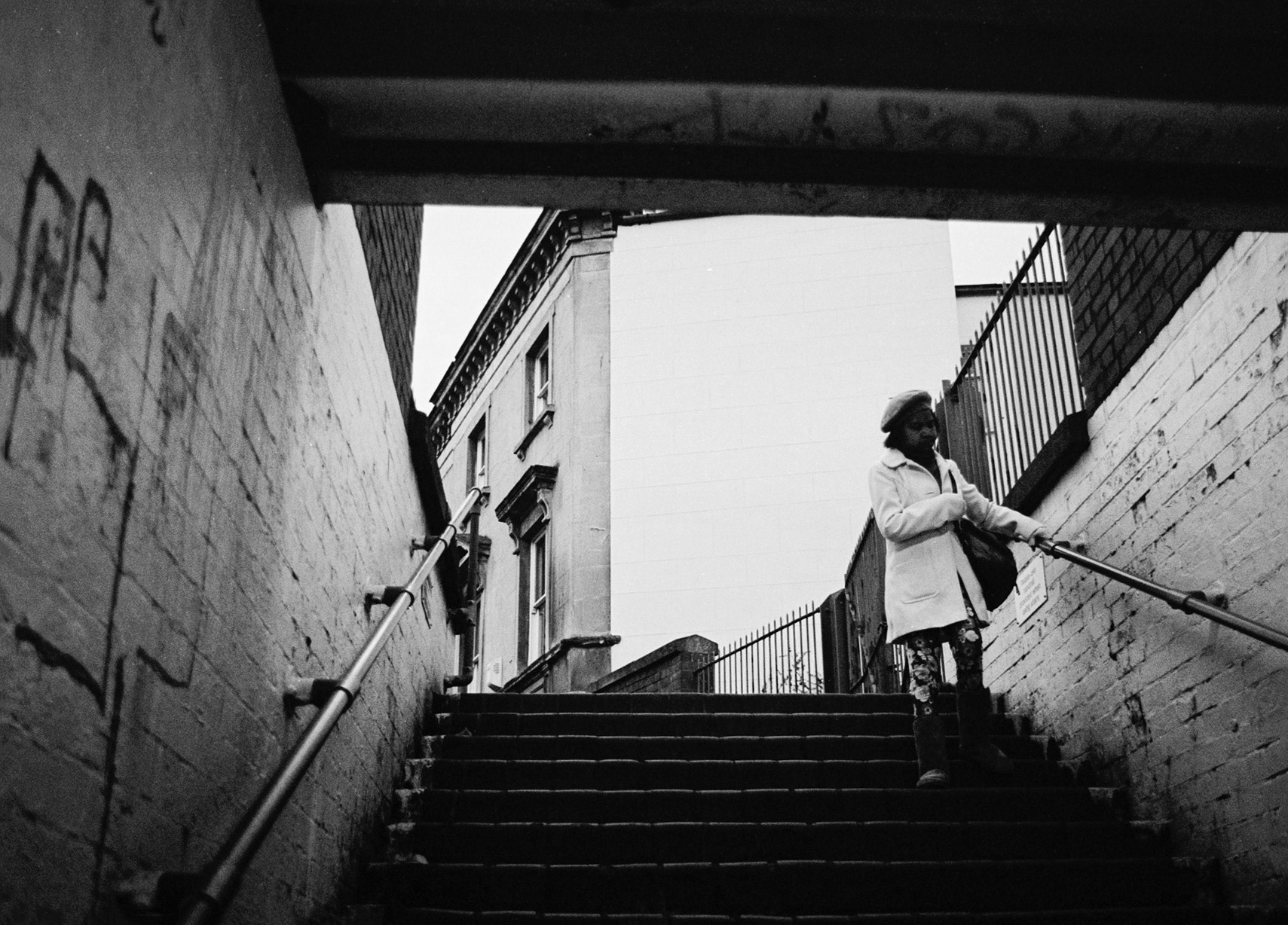 Below are some of my favourite photographs taken in the early years (2011-2015). These are my origins and my first attempts - my roots. And yes, at one point I thought it was cool to put a copyright symbol and a logo in the corner - it isn't FYI.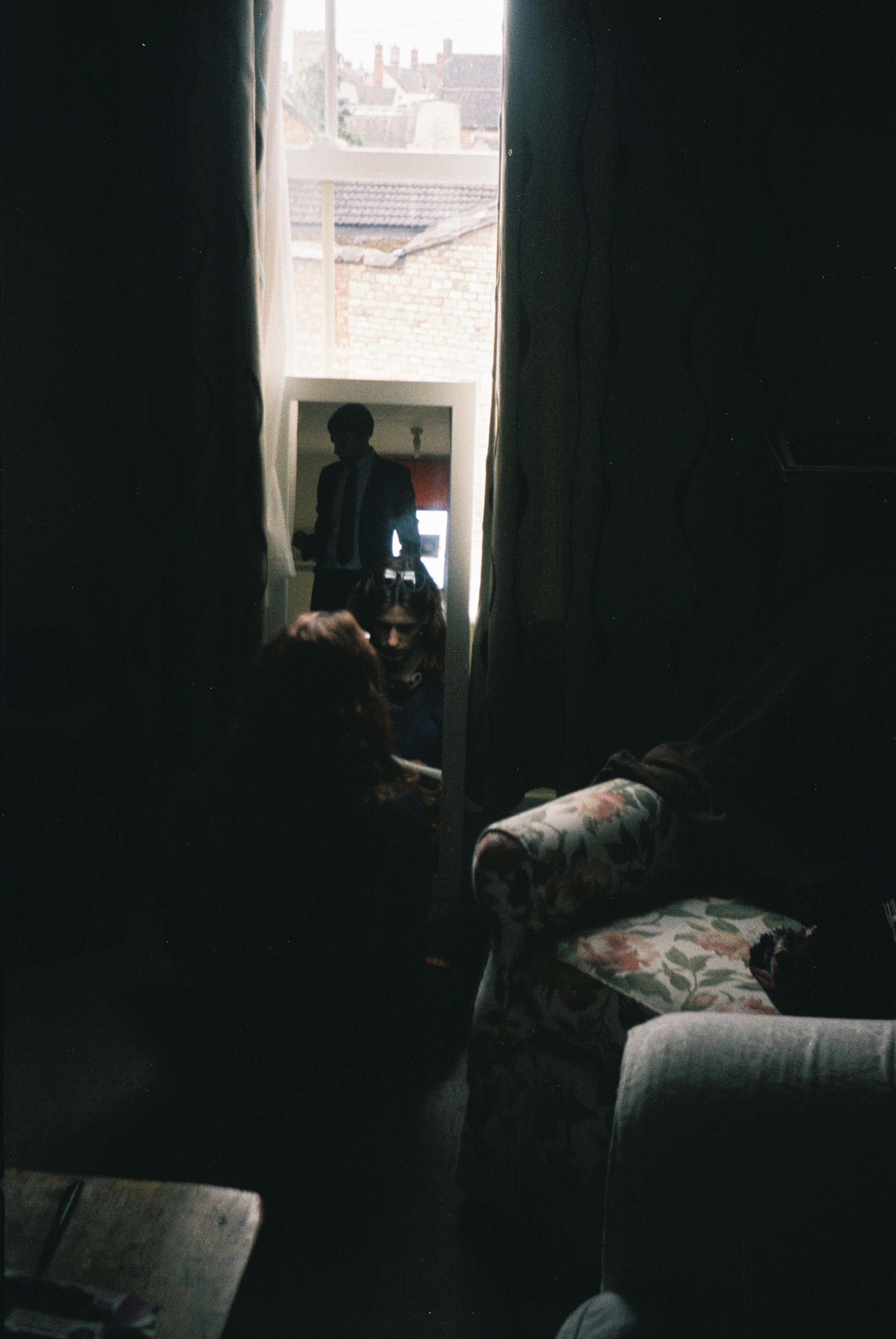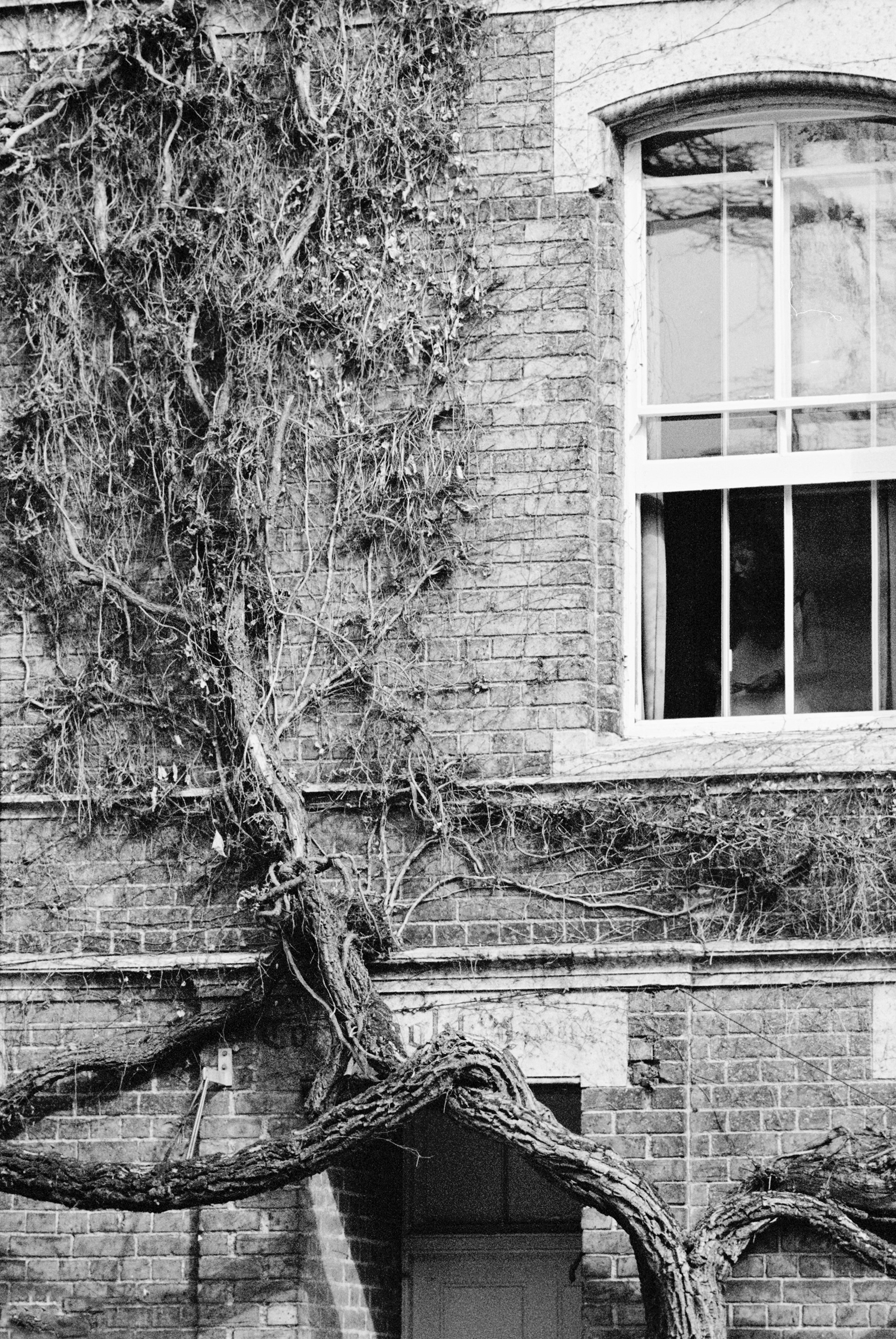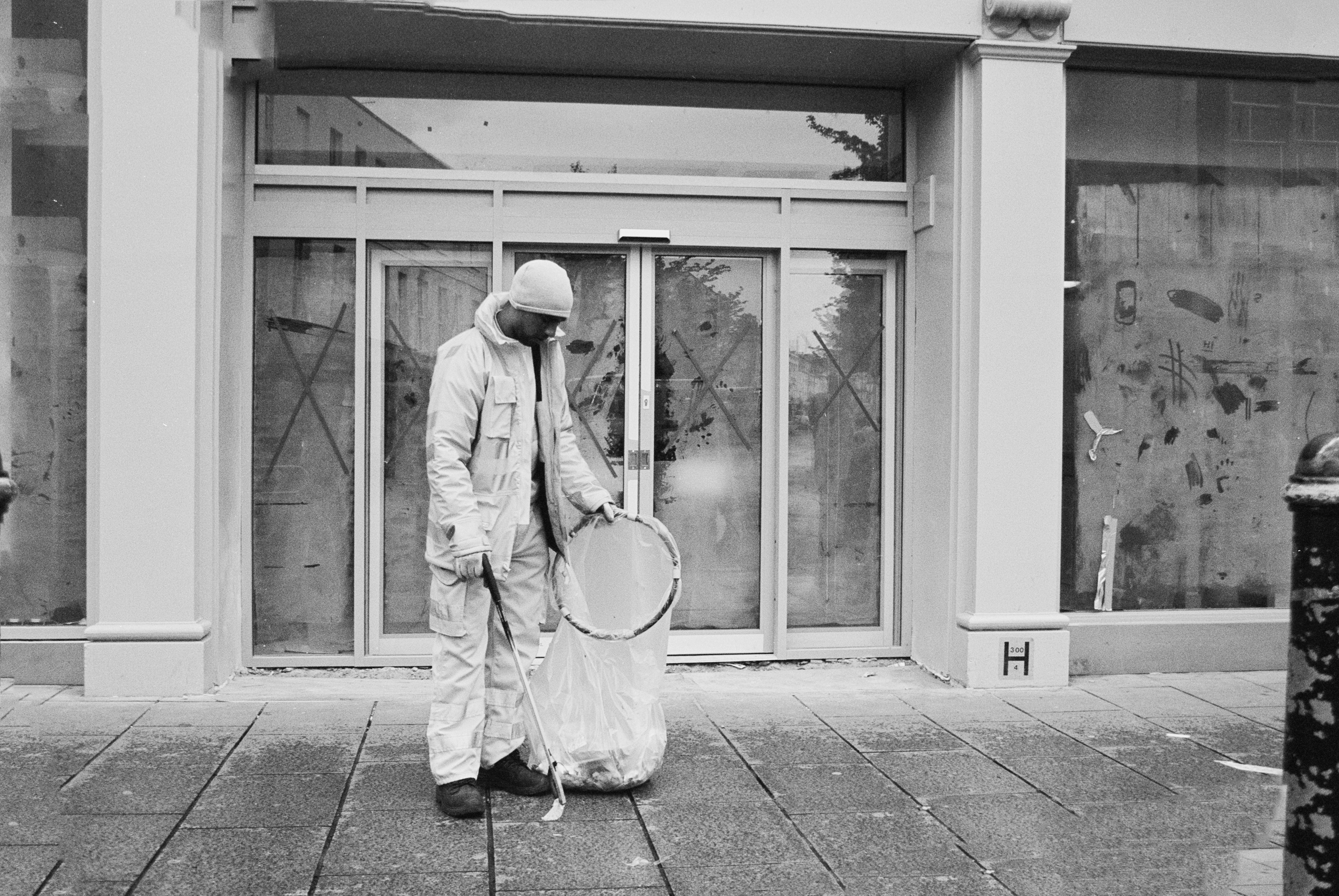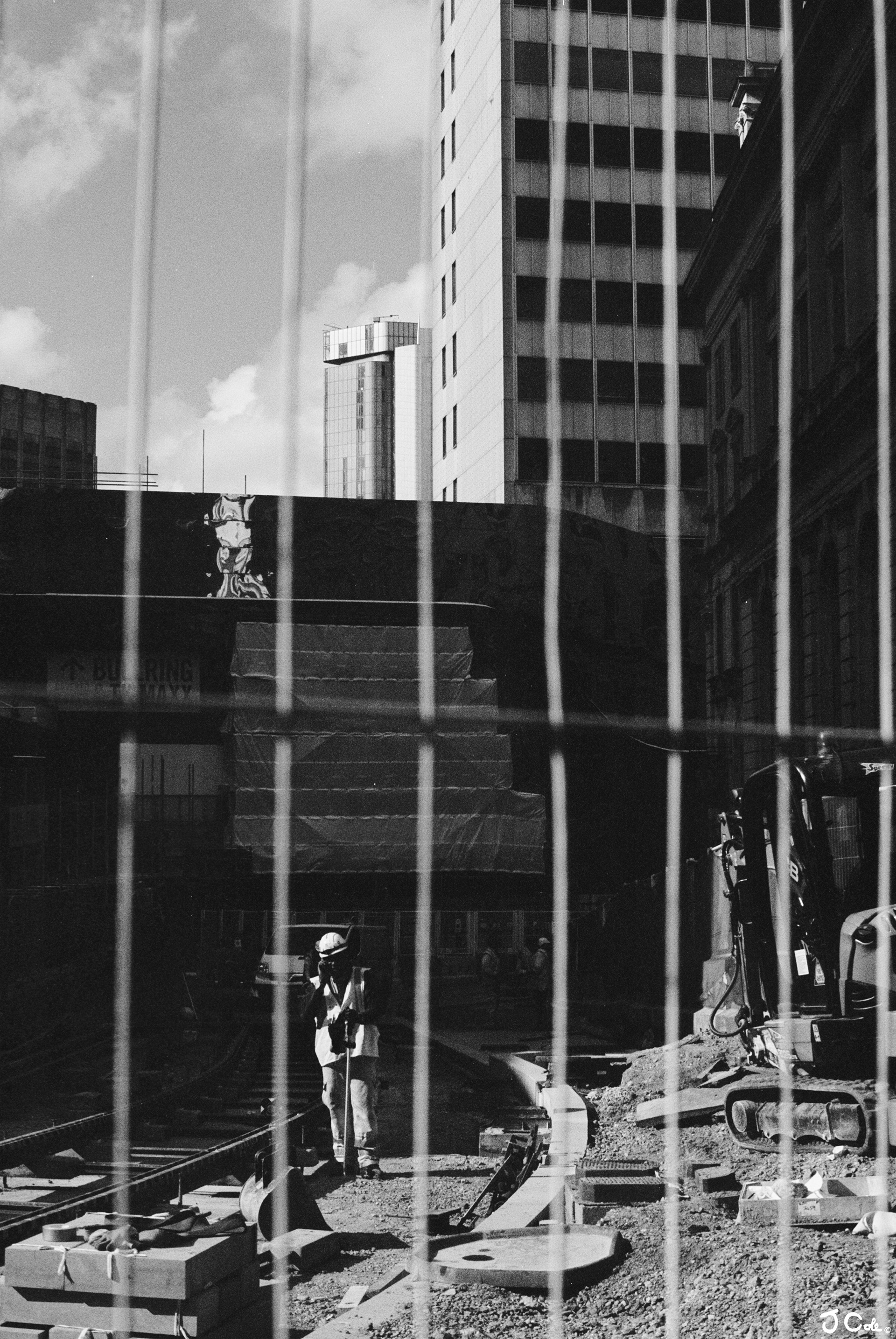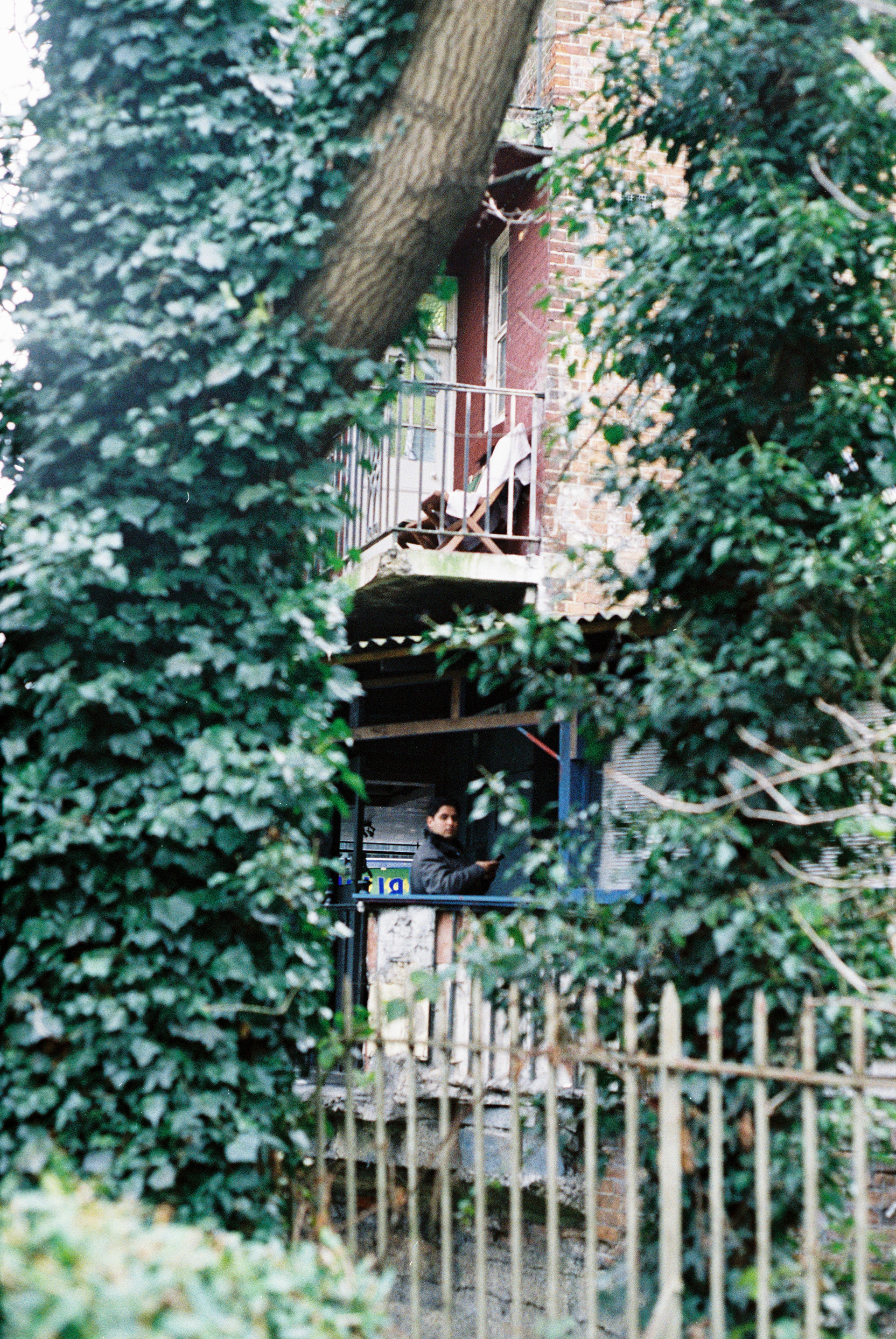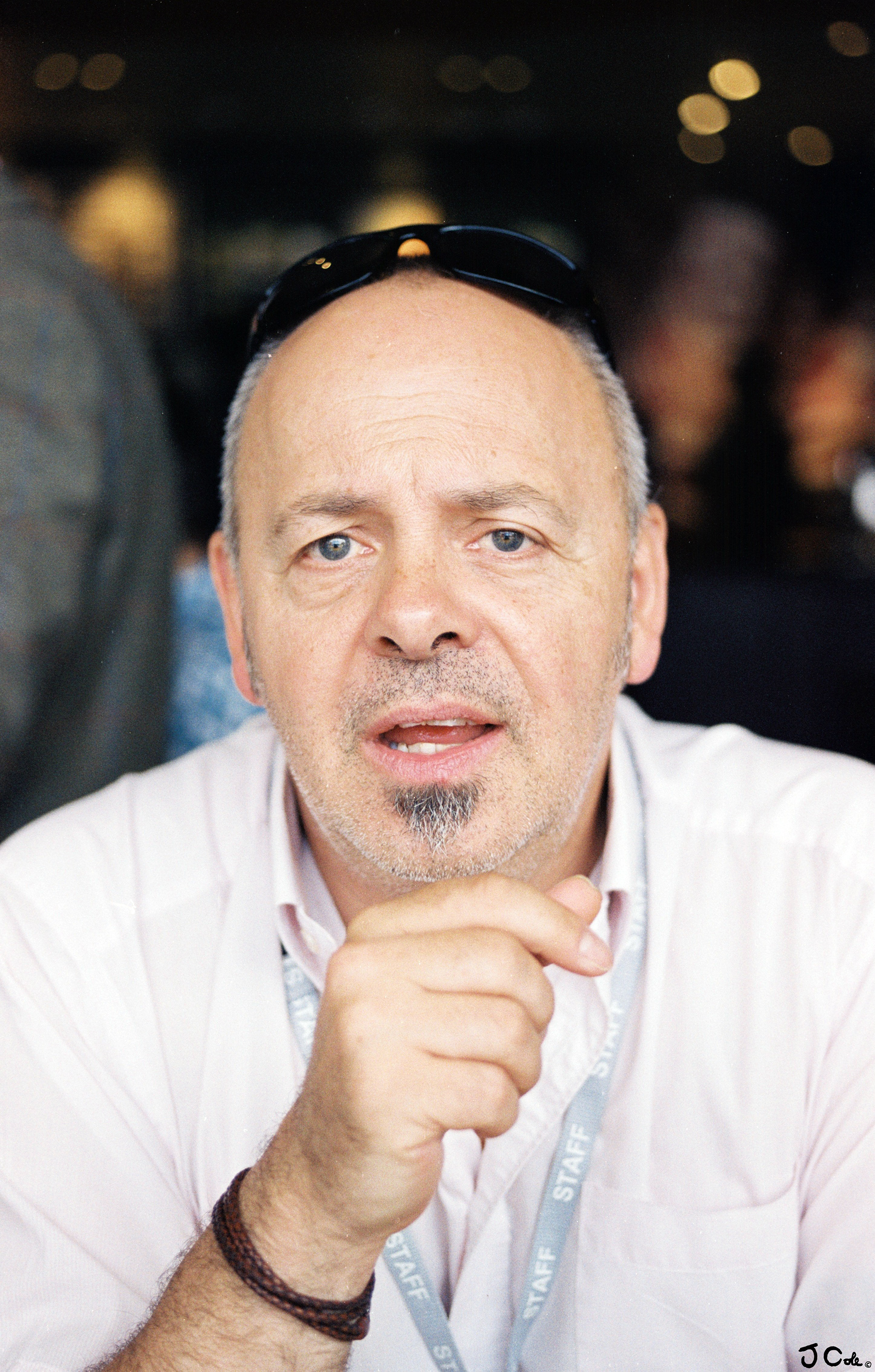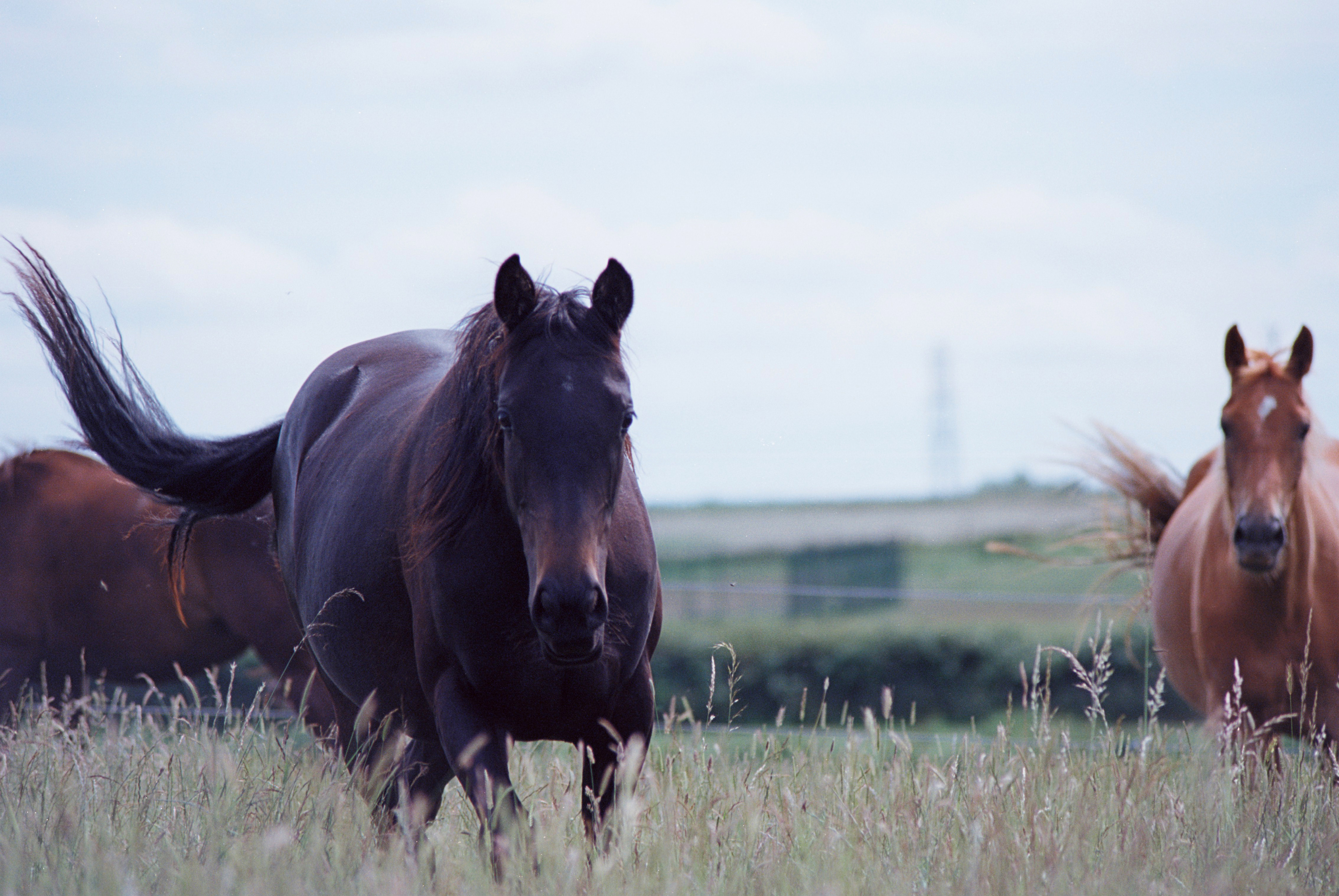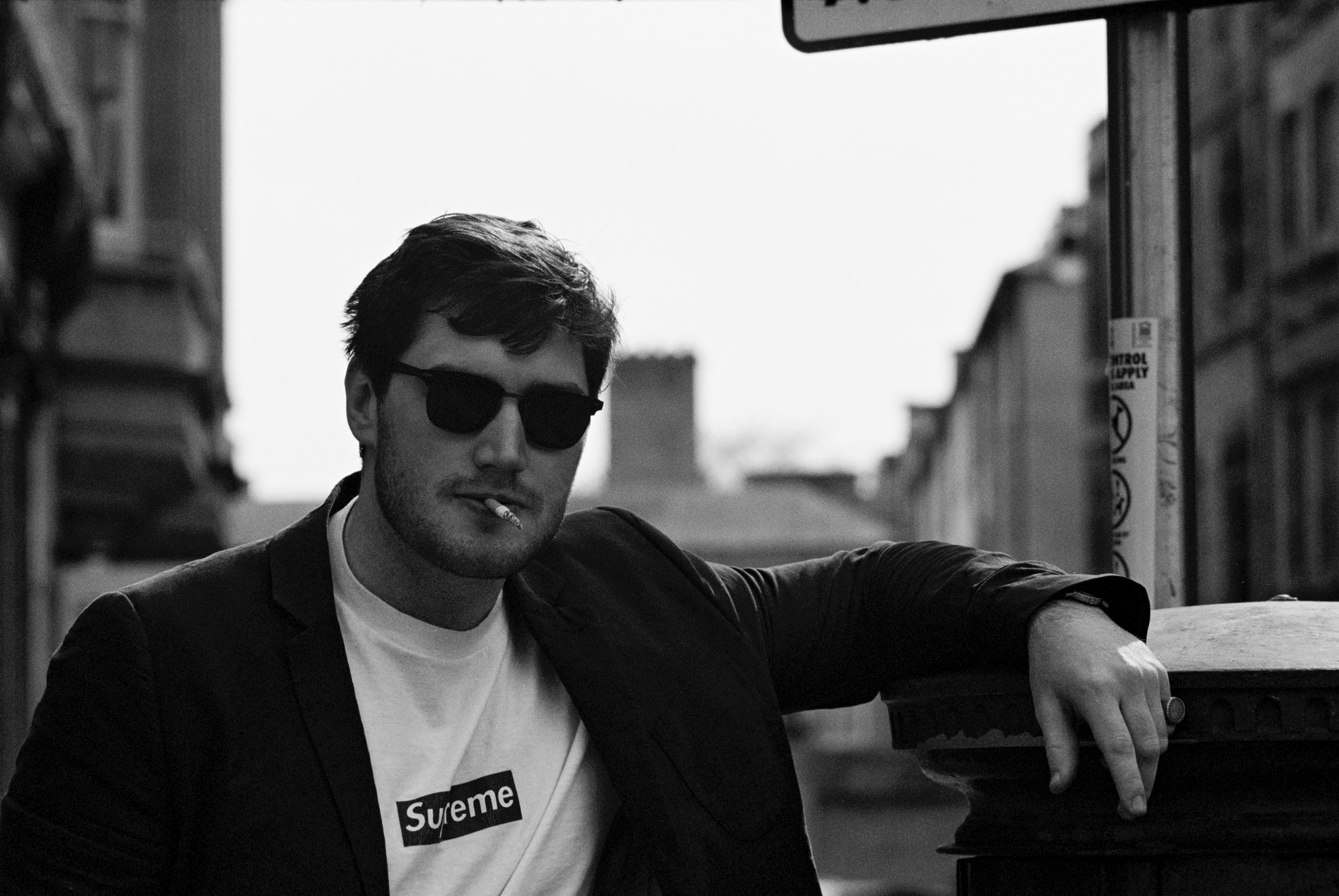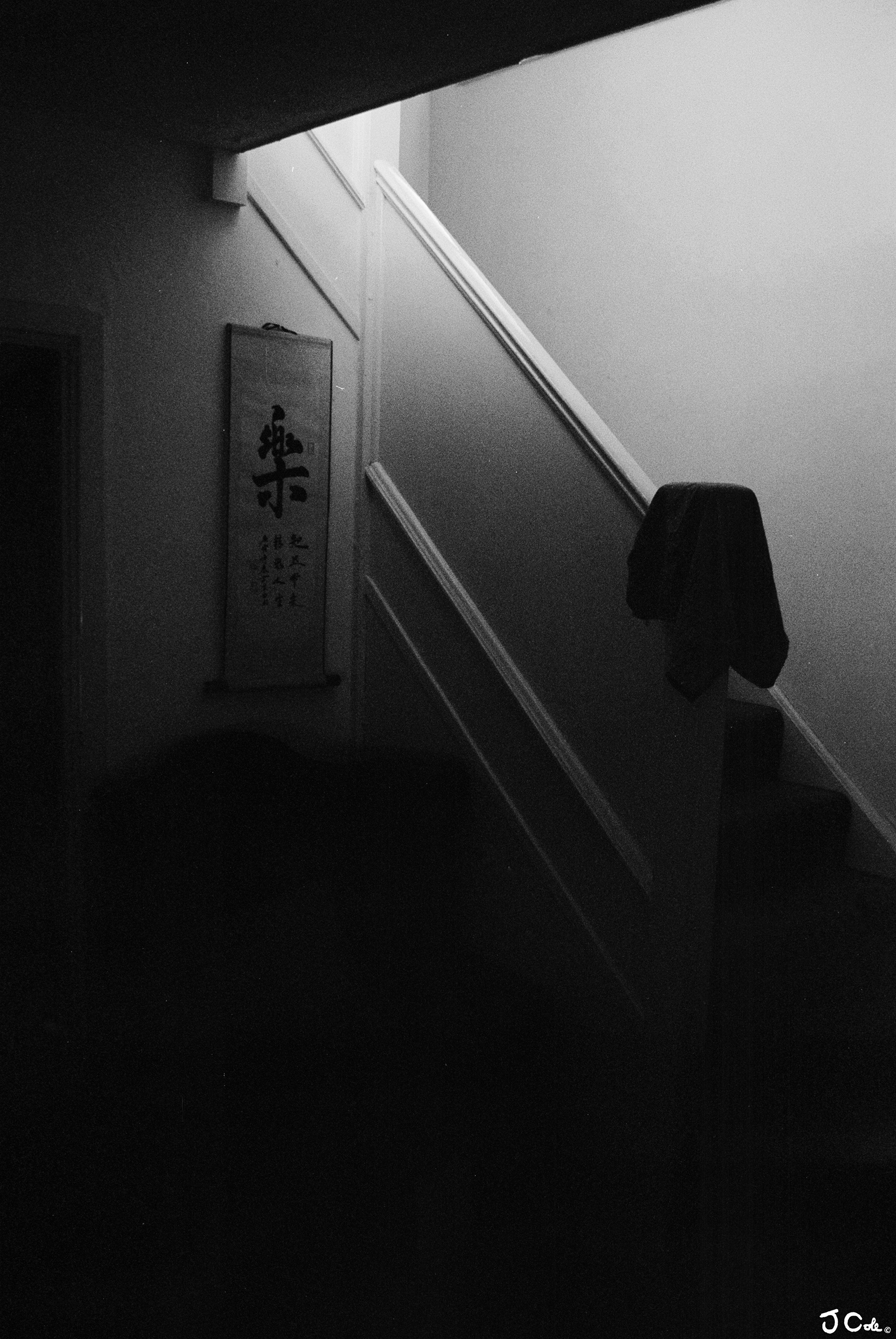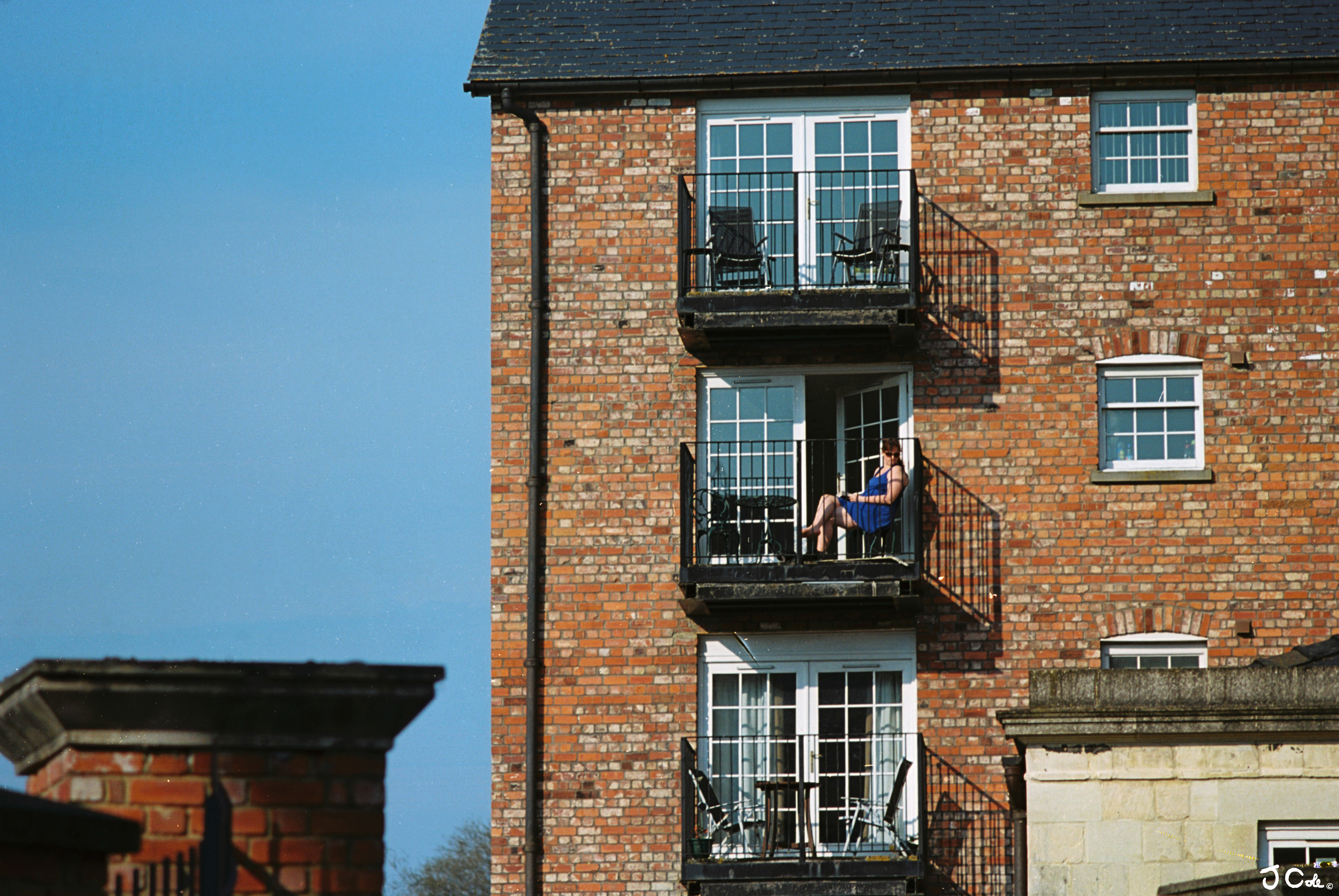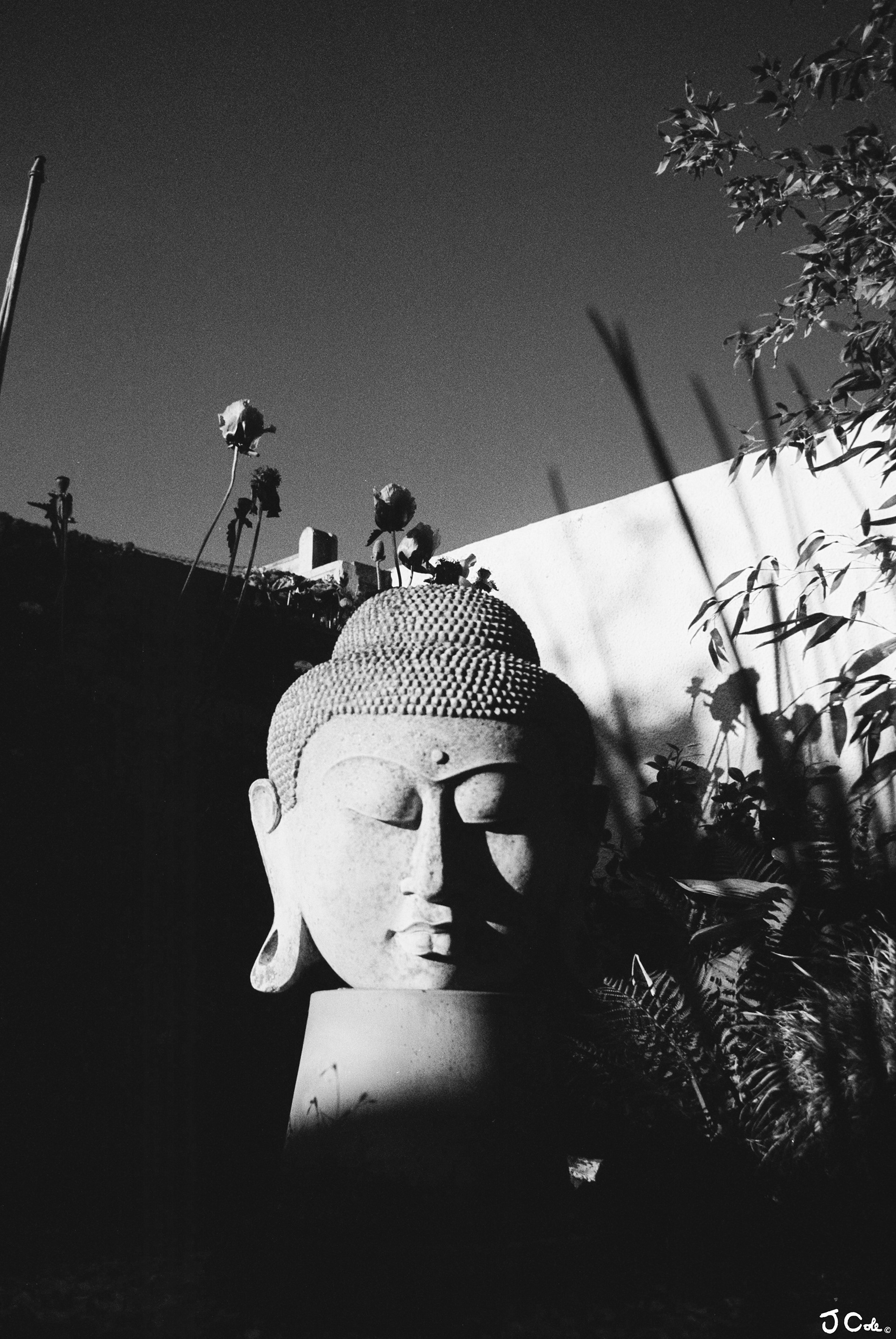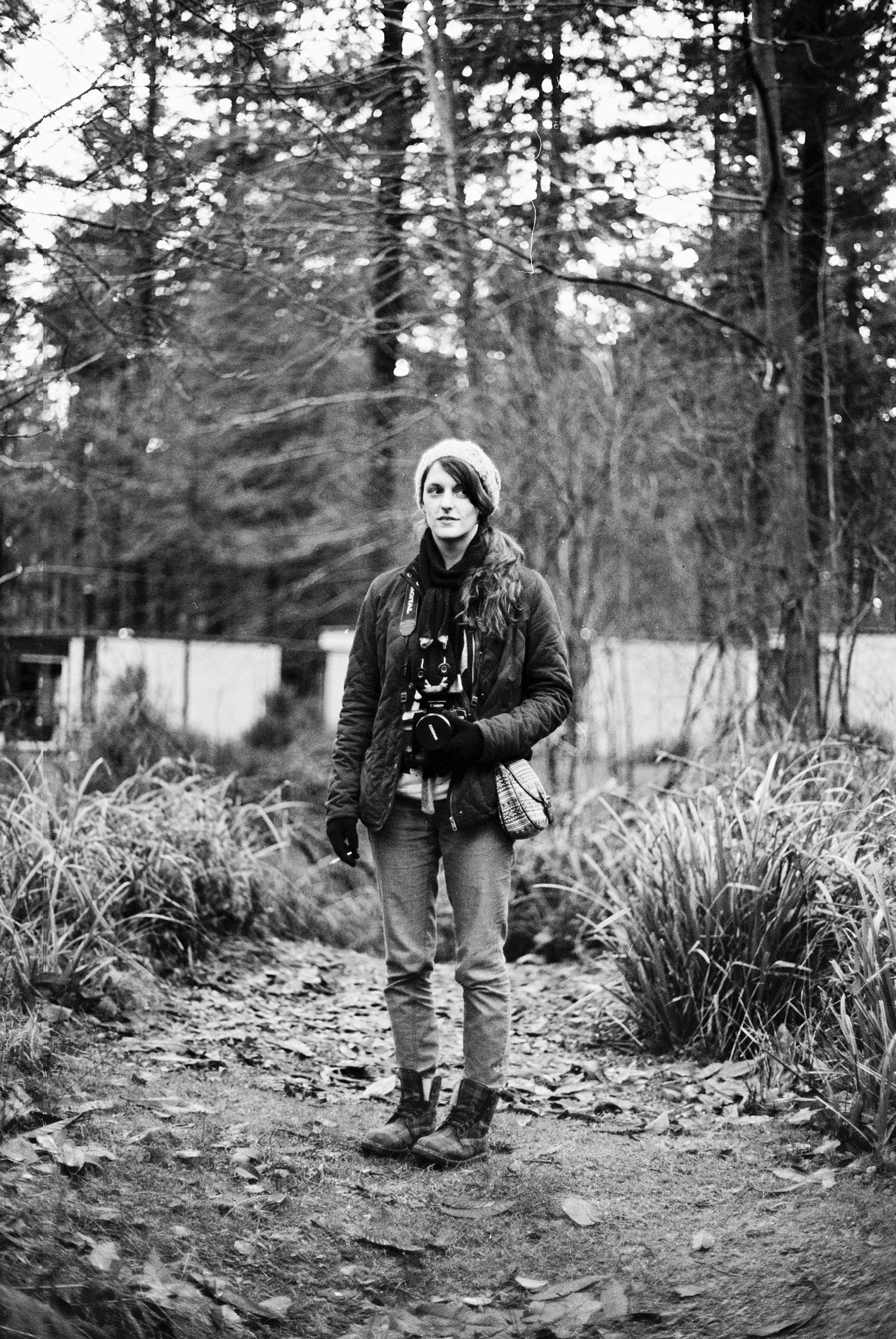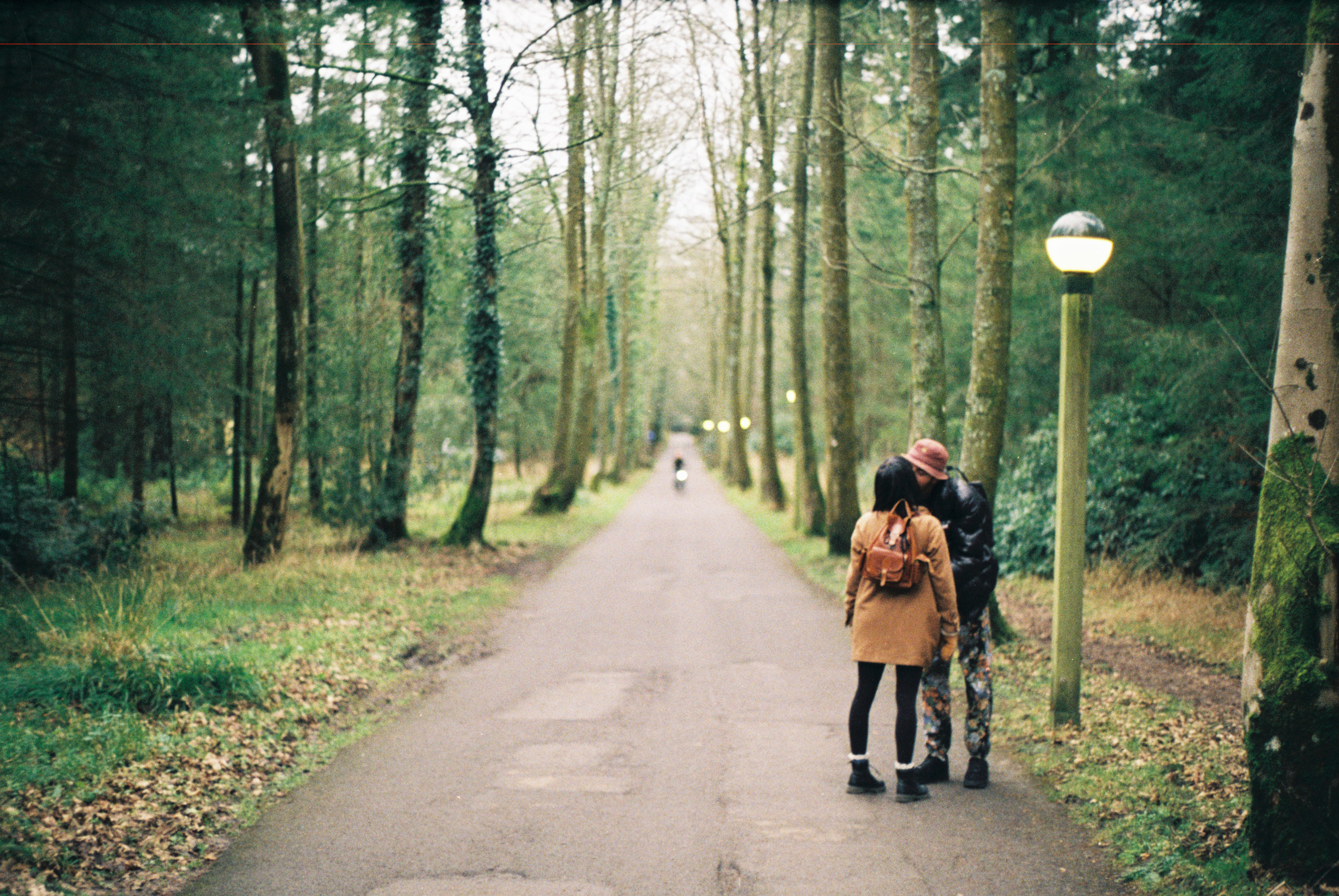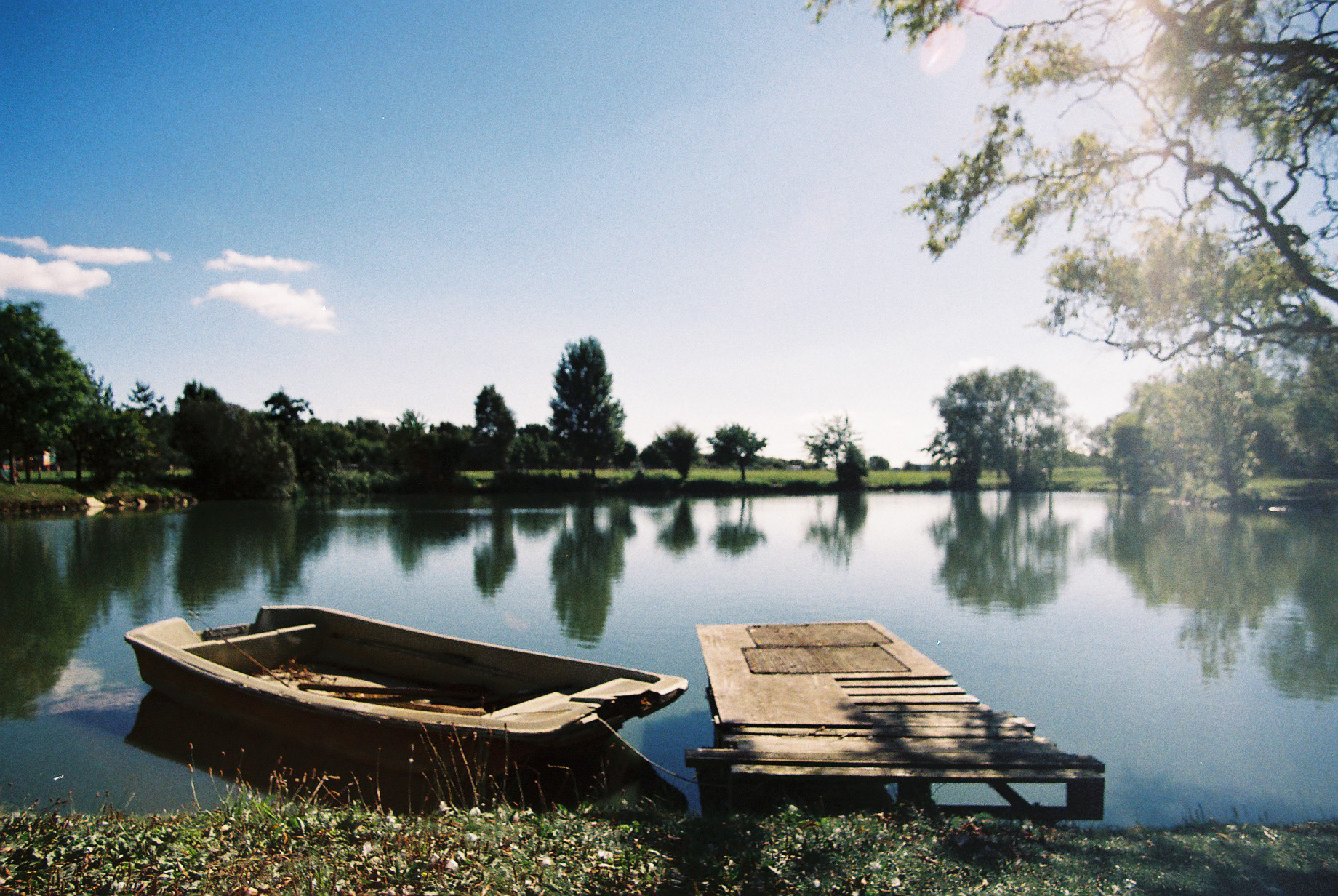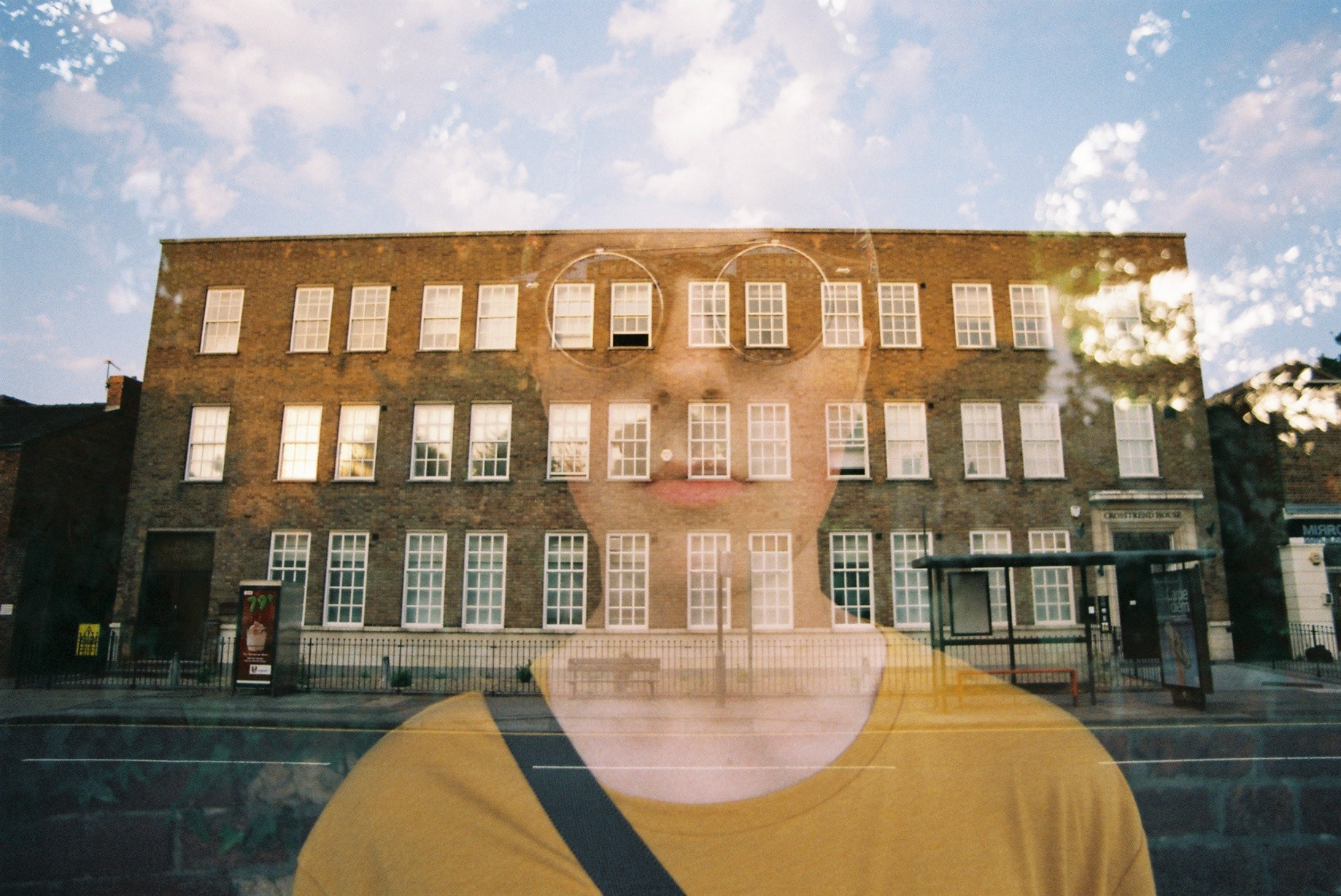 This last paragraph is for the techies that love to know what shot what and what scanned what. All images above were shot using the following cameras, lenses, film stocks and scanners. 
Cameras: Canon 1000F, Canon EOS-5, Praktica PLC-3, Praktica MTL-5, Cosmic 35, Nikon FE, Nikon FE2, Nikon F3, Chinon CS, Yashica Lynx 5000E.
Lenses: Cosina 19-35, Cosina  Canon 50/1.8, Canon 35-350L, Canon 28-70, Helios 44-m 50/2, Helios 35/2.8, Asahi Super-Takumar 35/3.5 50/1.4/ 135/3.5, Pentacon 50/1.8, Nikkor AI-S 24/2.8, Nikkor AI-S 55/2.8 Macro, Nikkor AI-S 28/2.8, Tamron Adaptall-II 70-210 52a. 
Scanner: For almost 100% of the images I used a Fujifilm Frontier SP2000 scanner that I maintained for the photographic company I worked for at the time. The very few first rolls were scanned using an unknown model of Noritsu mini-lab scanner. 
Film Stock: Agfa Vista 200/400, Lomography Colour 400, Ilford XP2, Fujifilm Velvia 100, Kodak BW400CN, Fujifilm Neopan 400CN, Kodak Portra 160. 
Man, I used to shoot on some terrible film stocks.